About Us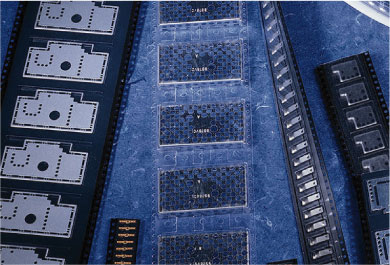 In the early 1990s, Dave Skupien and Randy Temple worked together at Motorola on the Design and Manufacture of Cellular Communication Base Stations.
Founded in 1996 by Randy Temple, Action Integrated was created to provide regionalized technical sales for world class manufacturers.
Shortly after the start-up, Dave and Randy decided to leverage their engineering synergies discovered working together at Motorola, Dave became a partner in the firm forming a team dedicated to providing customers engineered solutions.
Under the direction of Dave Skupien and Randy Temple, Action continues to provide Technical Sales Representation. Originally focused on custom engineered components, Action has evolved to include product design services and contract assembly.
Mission and Purpose:
To provide exceptional Engineering Sales support to customers in our territory while connecting them together with our World Class principals.
Business Approach:
Expose our principals to as many quality electronics opportunities as possible by matching our synergistic lines with our customers in the electronics industry. Our philosophy is quality opportunities, not quantity. We put ourselves in on the solution, so not to be considered part of the problem. This is what makes us different and successful in the constantly changing electronics industry.
Successes:
We continue to support many successful customers while providing new opportunities and customers for our principals.
Engineering Support:
We will participate in as much or as little of your project as you wish. We provide complete engineering design services, component fabrication, contract assembly and box-build manufacturing solutions.